Raw snapshots featuring America's youth culture
Czech born photographer, Marie Tomanova captured how the diverse faces of American youth are shaping our future.
After migrating from the Czech Republic, and eventually planting herself in New York City, Marie Tomanova dutifully captured over 200 portraits of America's youth to produce her Young American photo series.
Tomanova's portraits explore more than a modern aesthetic or trend amongst today's youth. Instead, it glorifies her raw representation of diversity, fluidity and power in America's future.
"I had certain ideas about what America was, and when I came over here it was not really anything like I imagined! That was exciting but also a little disappointing and confusing as well," Tomanova told i-D.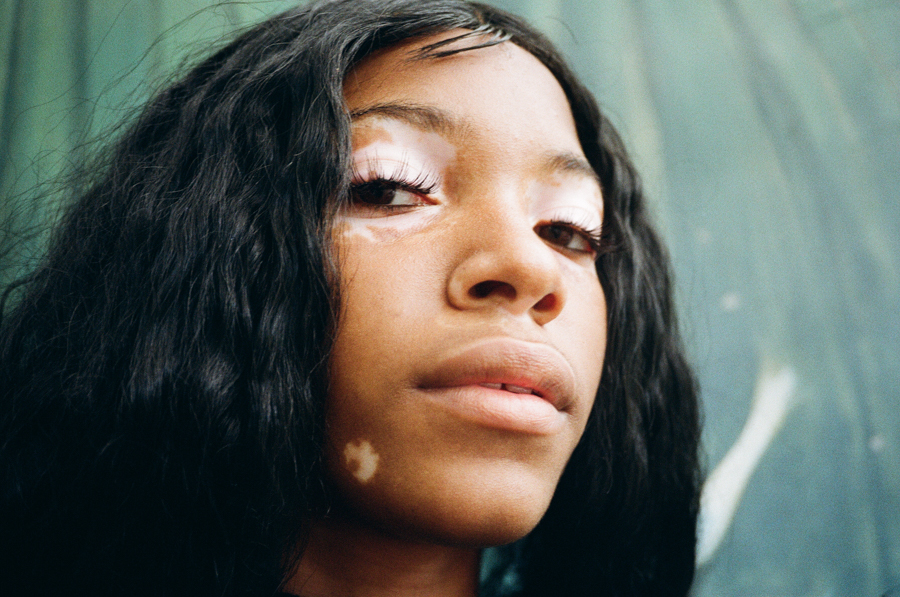 "After being in NYC for a while I started to photograph these young kids. I realized that is the America I can relate to."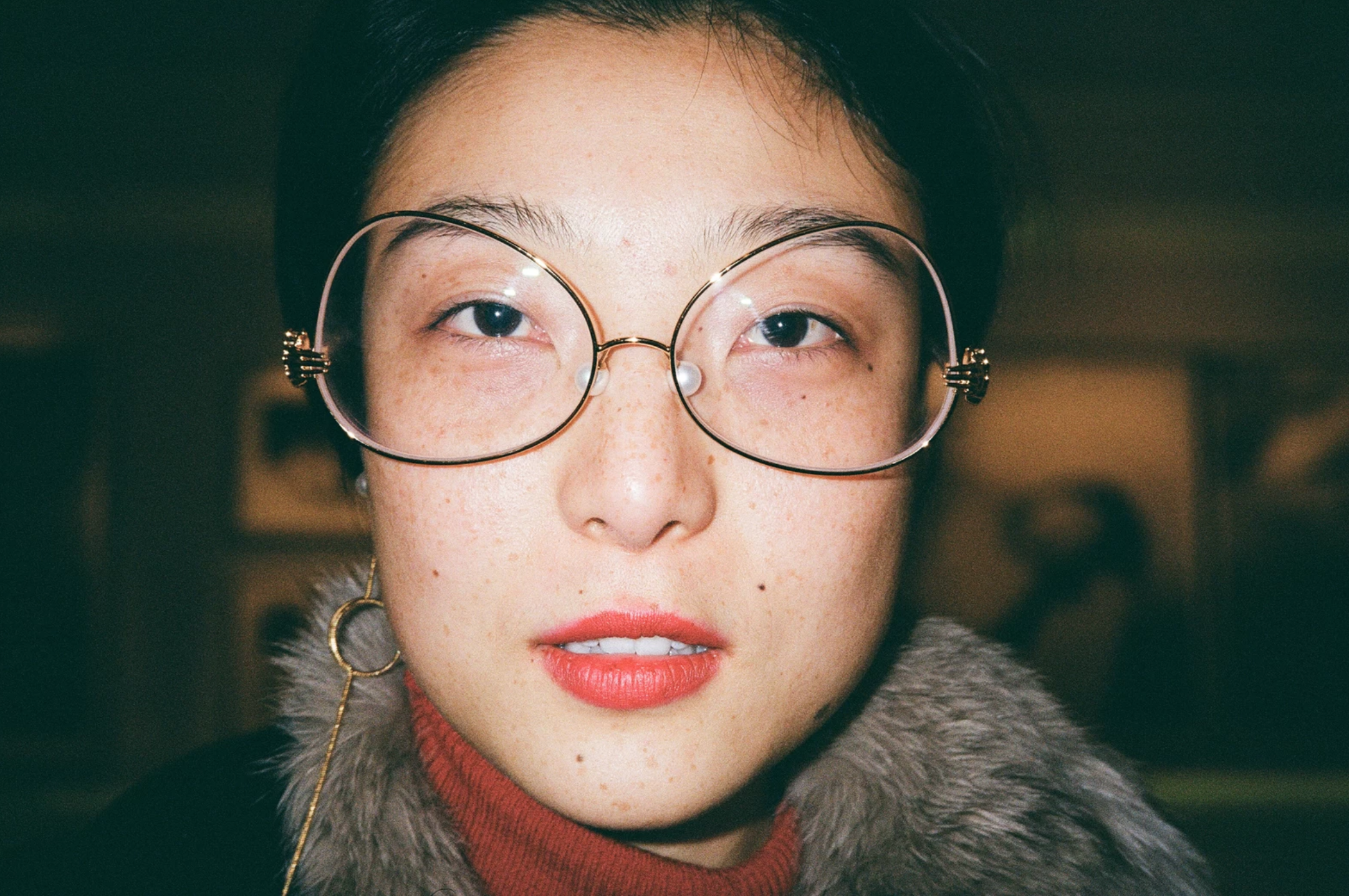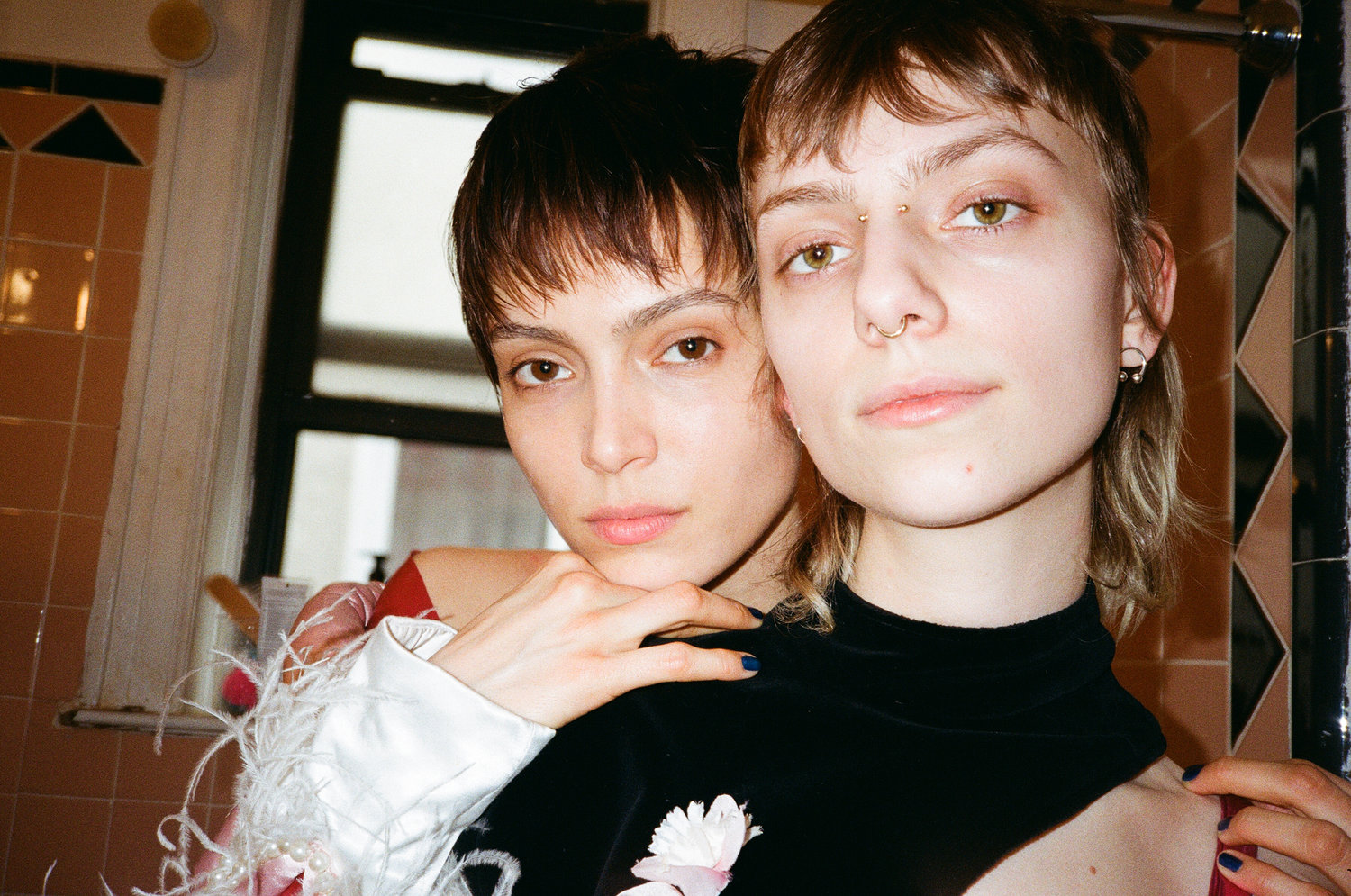 "It's all these young people who have a voice, and they're all really inspiring. They have their voice on Instagram and social media, and they talk about issues like #MeToo and gun control."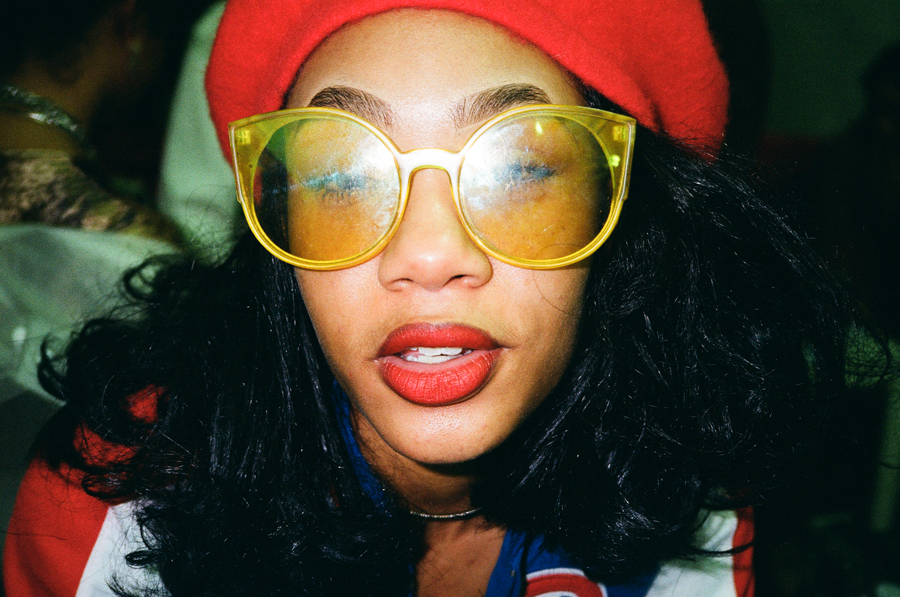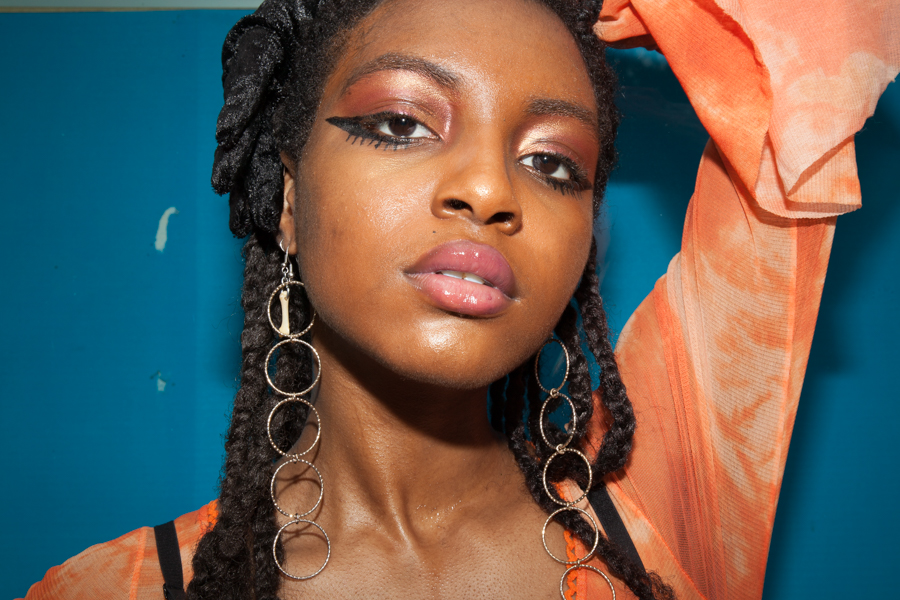 "They don't let these issues drop and be forgotten the week after they're written about. That's what America is nowadays. It's youth with a voice and power."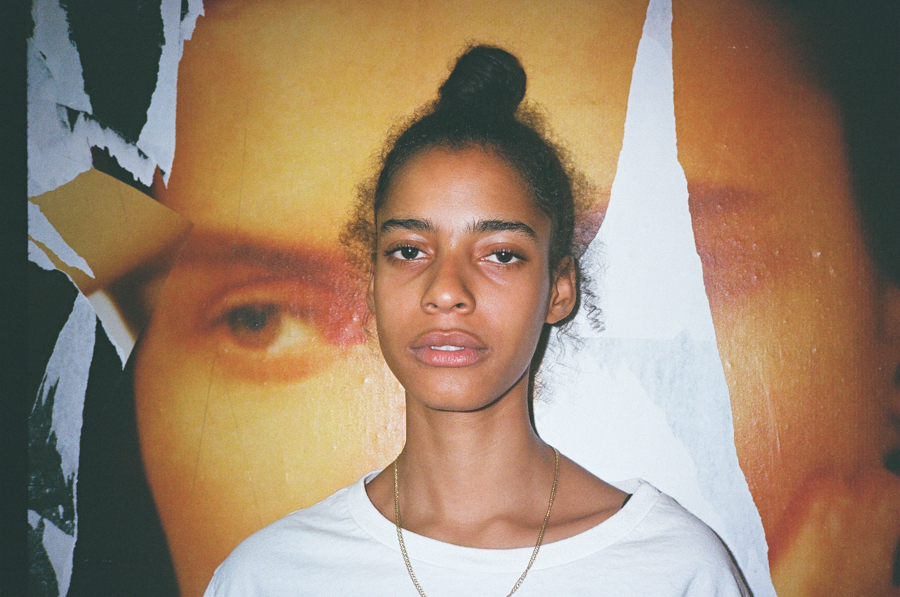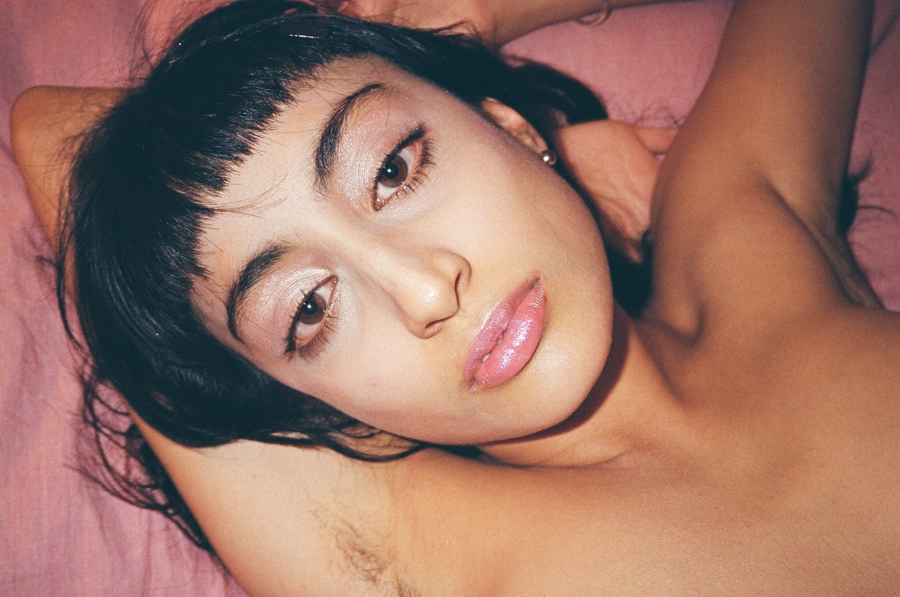 "I started to take self-portraits because I saw Francesca Woodman's show at the Guggenheim, which was a really inspiring moment."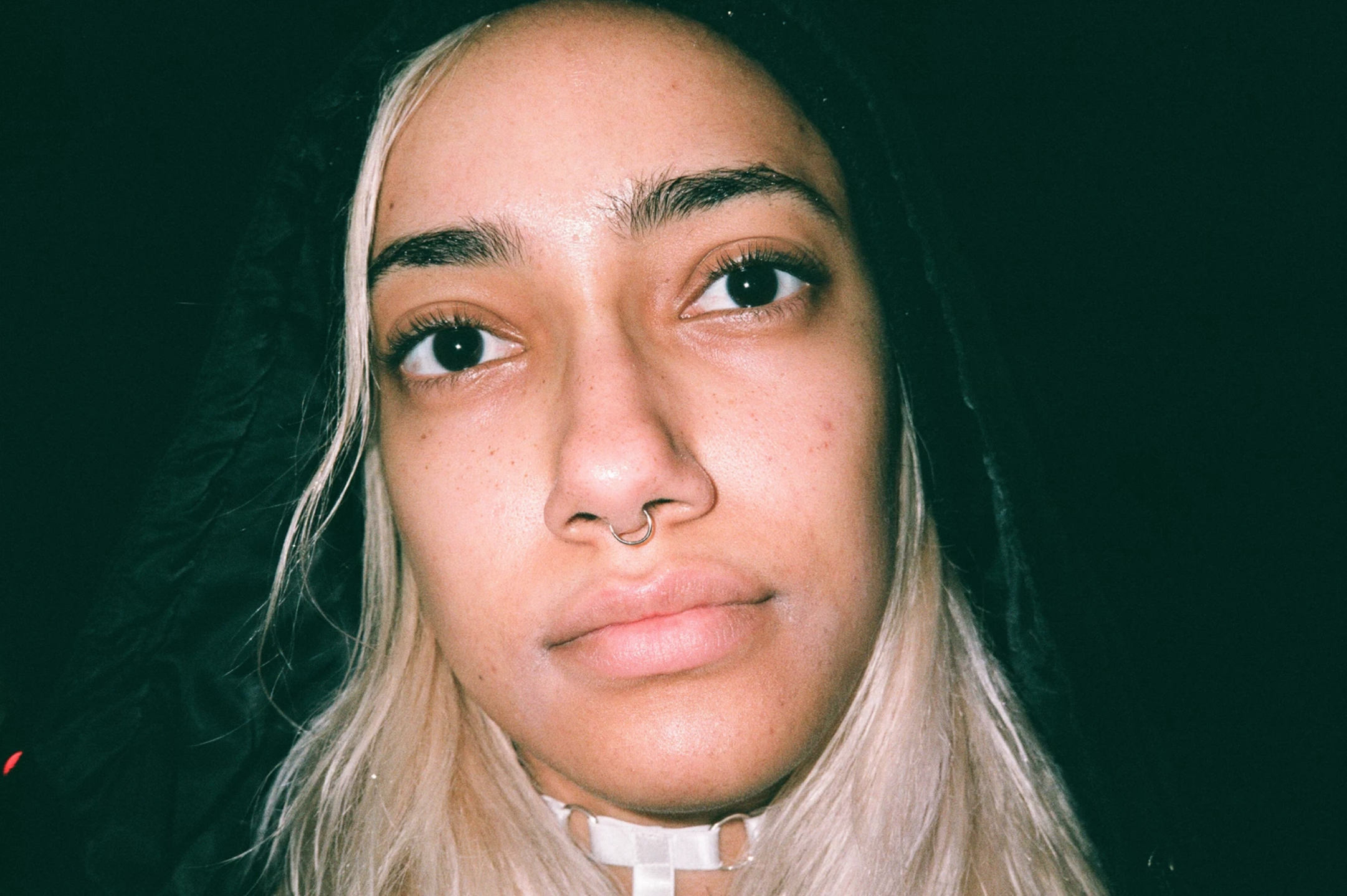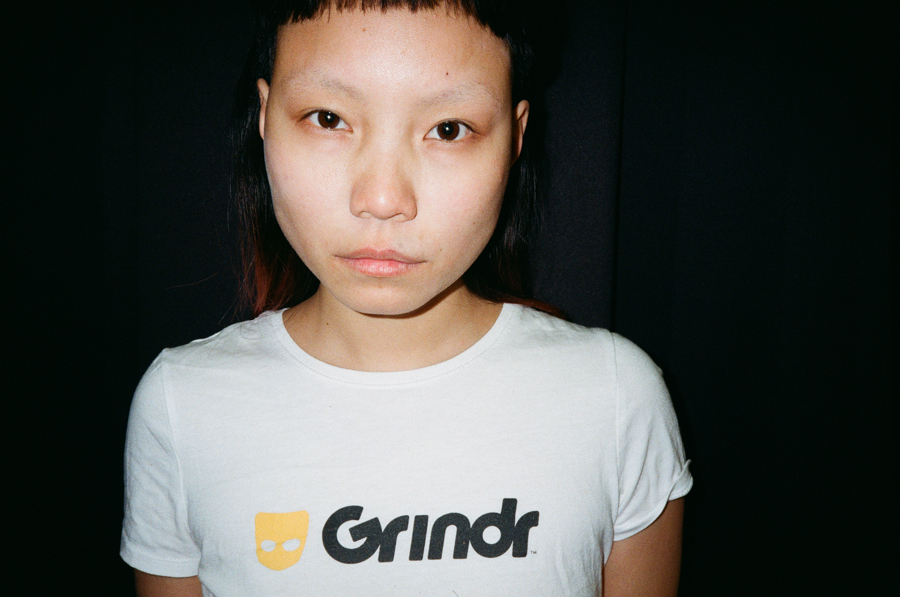 "The self-portraits helped me ground myself and understand myself a little better."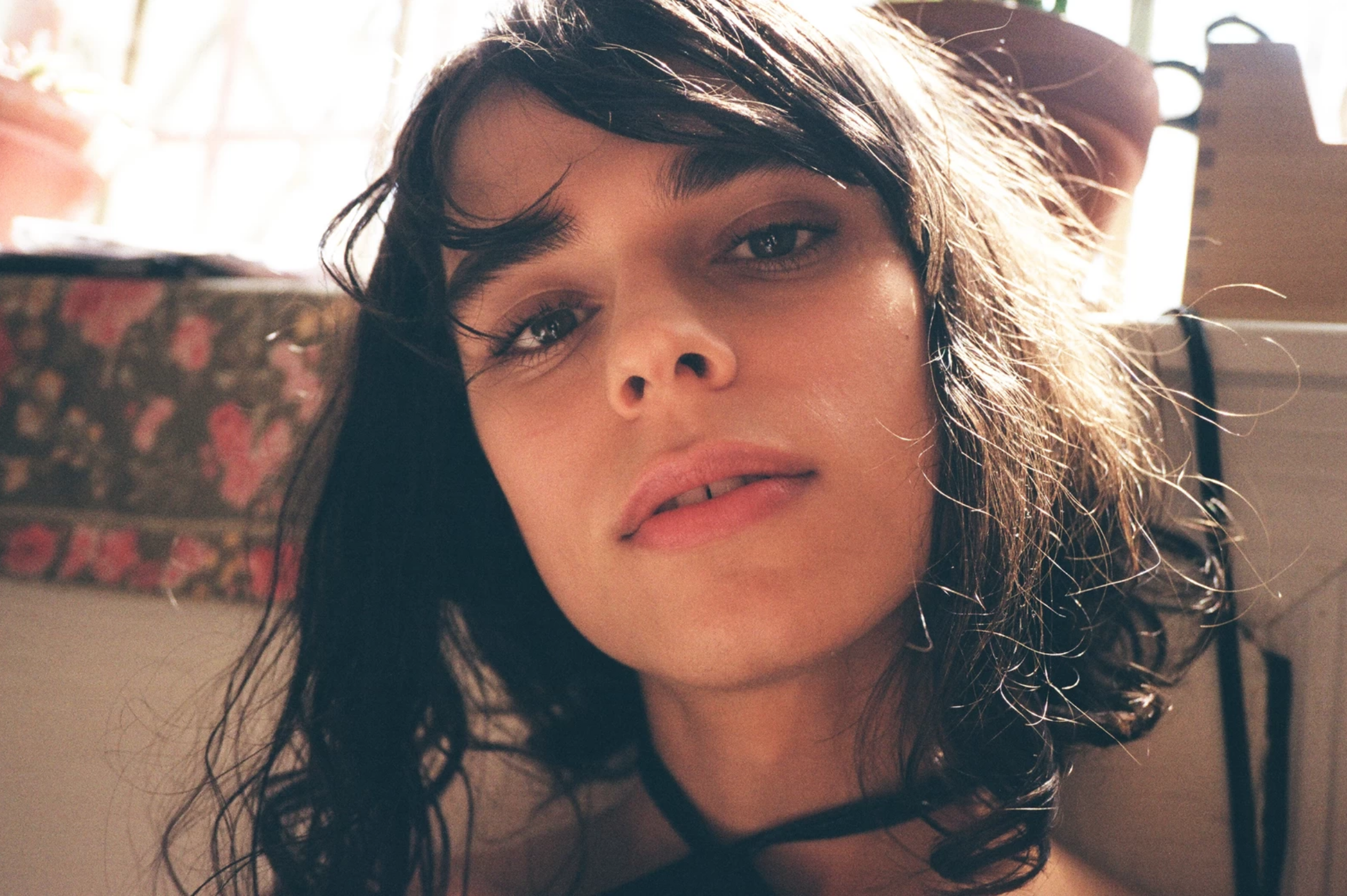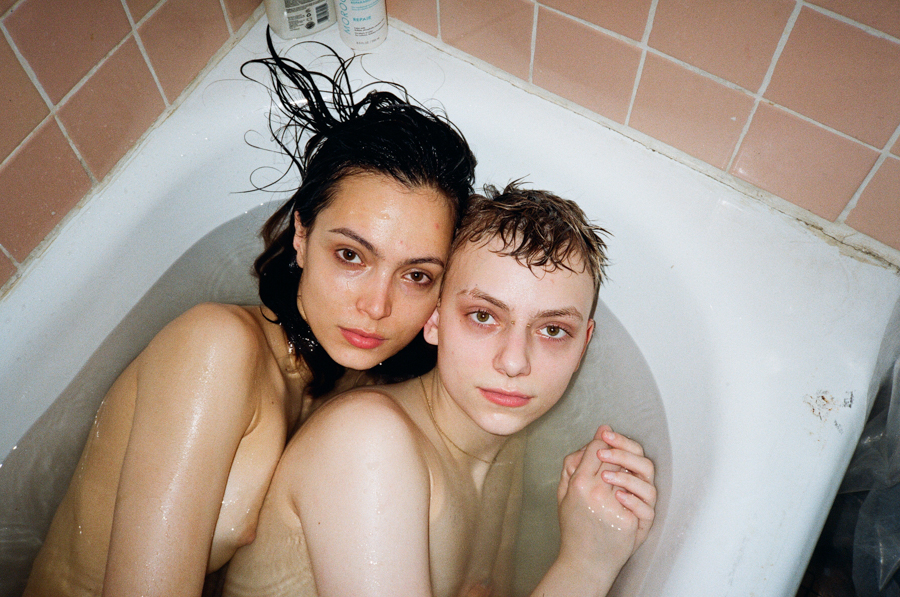 "Sexuality, of course, is a theme in it, but I would say it's even more about identity, and about immigration in a way."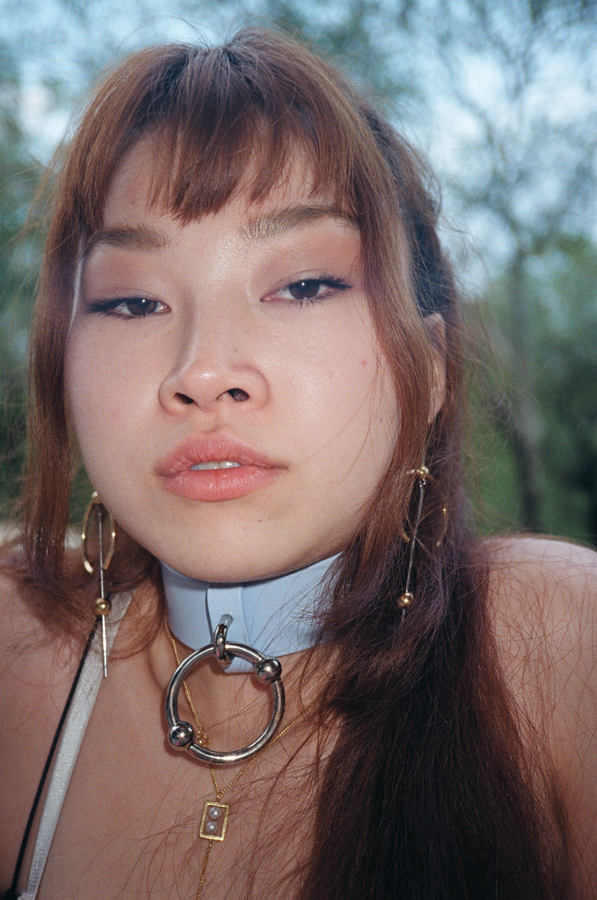 "It was important for me to be able to connect with people through photography. I got a chance and a reason to meet people and photograph them, and talk to them, and make friends."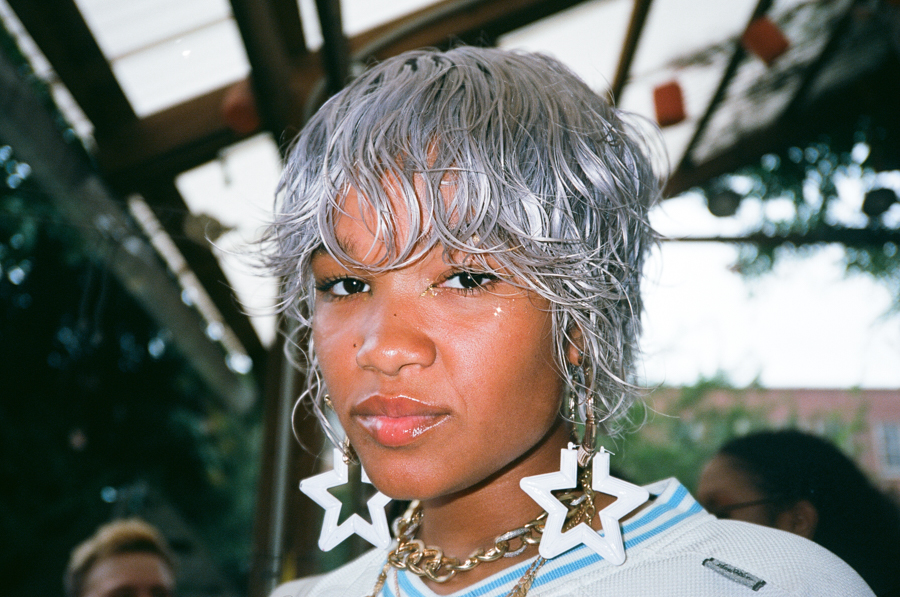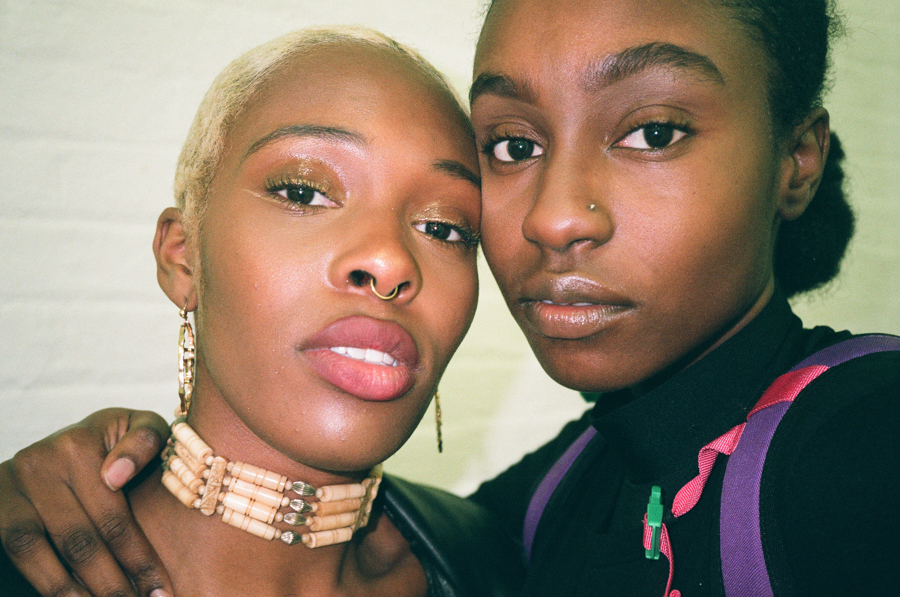 You can view more of Marie's work here.
Subscribe
get 10% off for your first purchase